Event Stations

Gunplay Montreal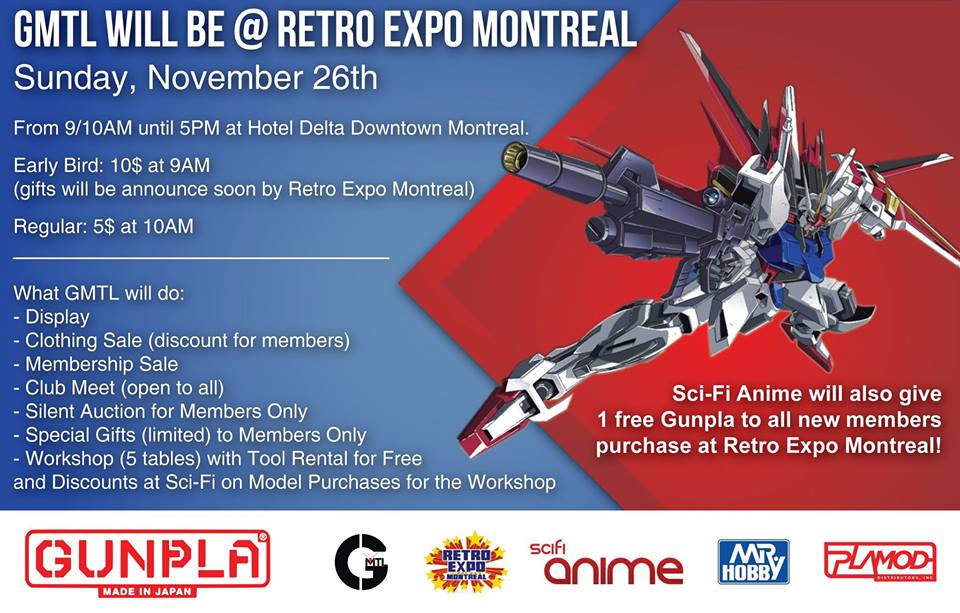 The famed Montreal mecha club will be at the show and have on display the history of Gundam model kits, workshops, items to buy, club membership sign up and more!
BEYparc QC (Beyblade Club)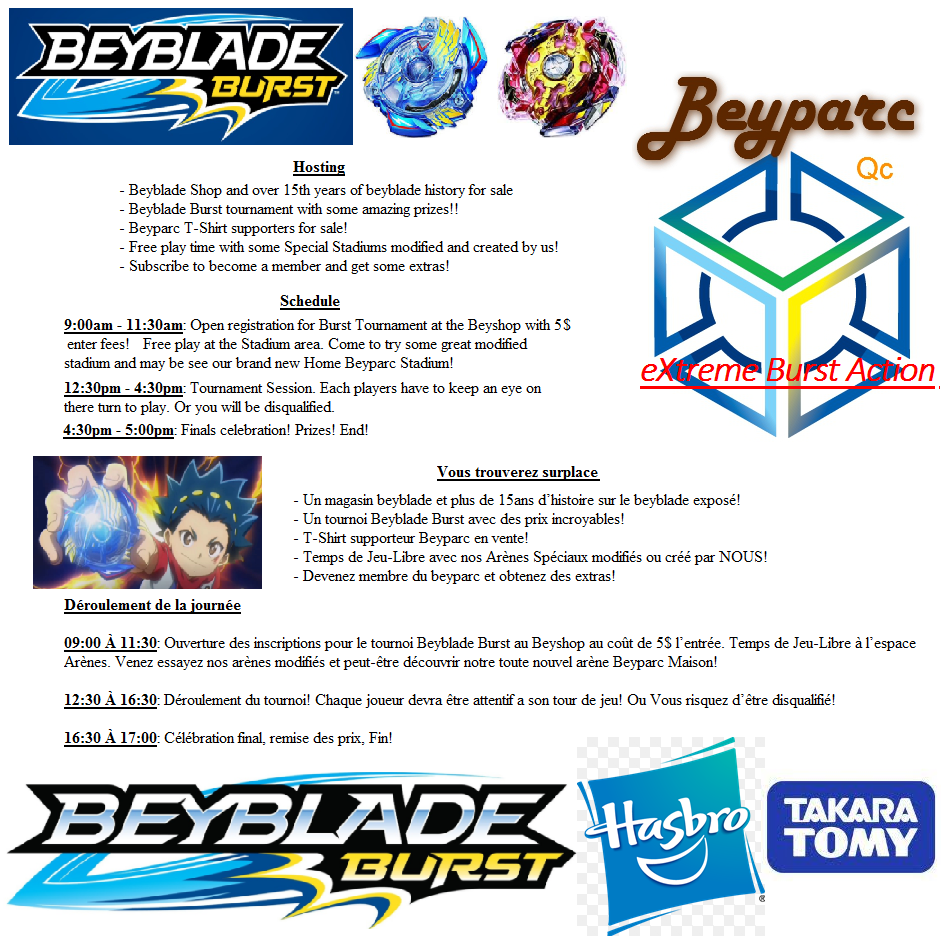 BEYparc QC will be at the show running a tournament as well as showing off the latest and greatest from the Beyblade universe as well as test play areas!!
Guest Artists 2017
Thomas Deer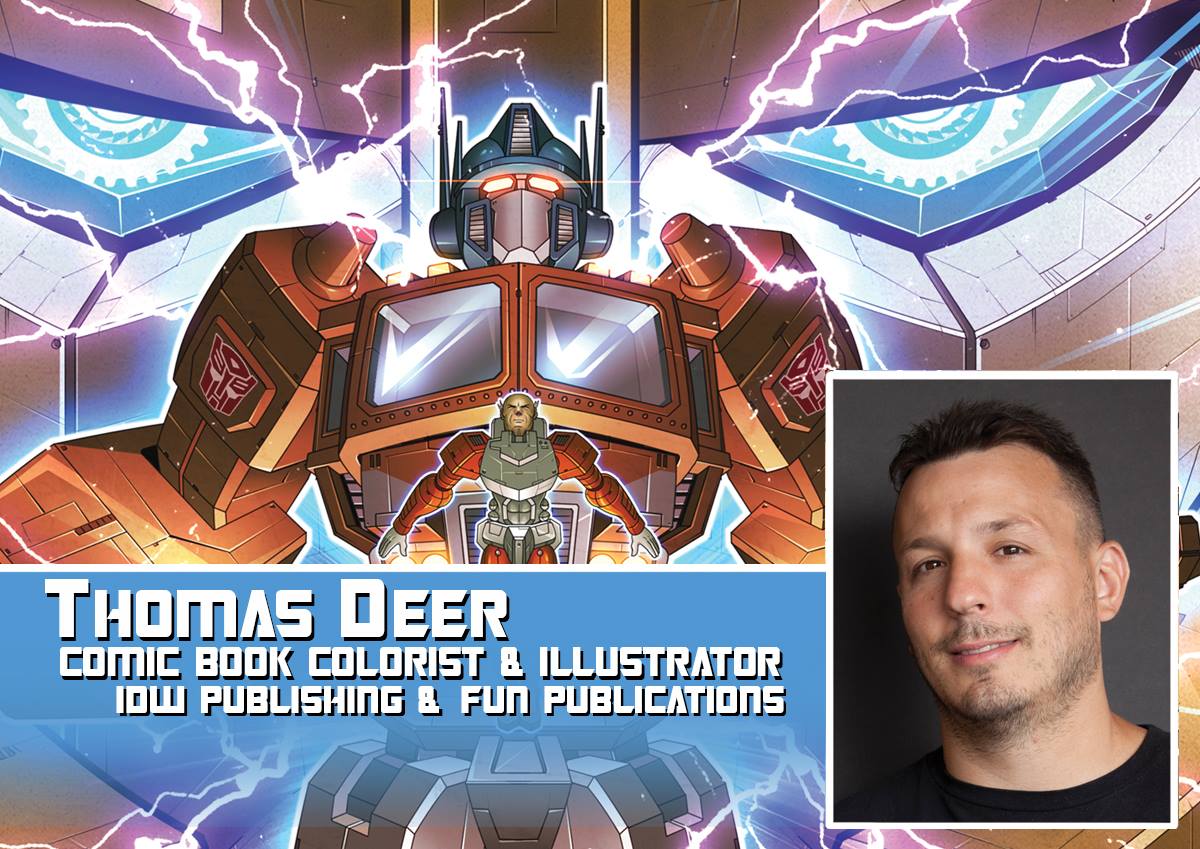 Thomas Deer is professional comic book colorist and illustrator who currently works for IDW Publishing on titles such as Transformers, G.I.Joe, MASK, Godzilla, Micronauts, and Revolutionaries. Throughout this year, Thomas has colored a number of covers for IDW's First Strike comic event.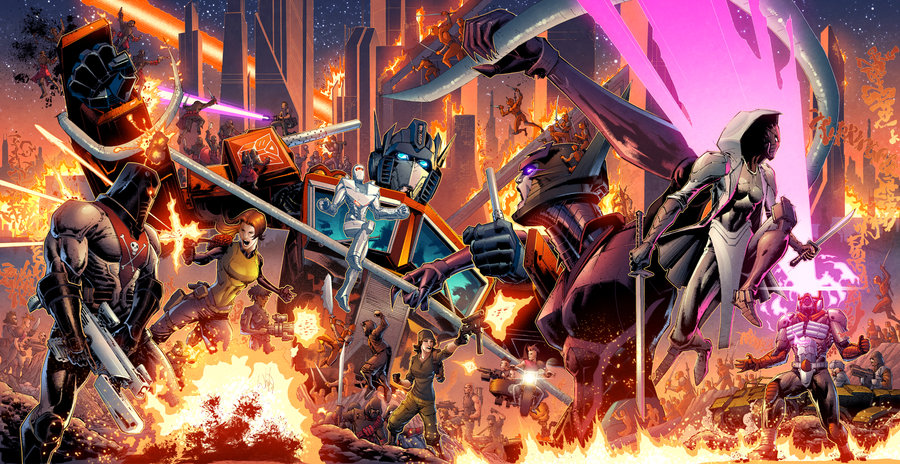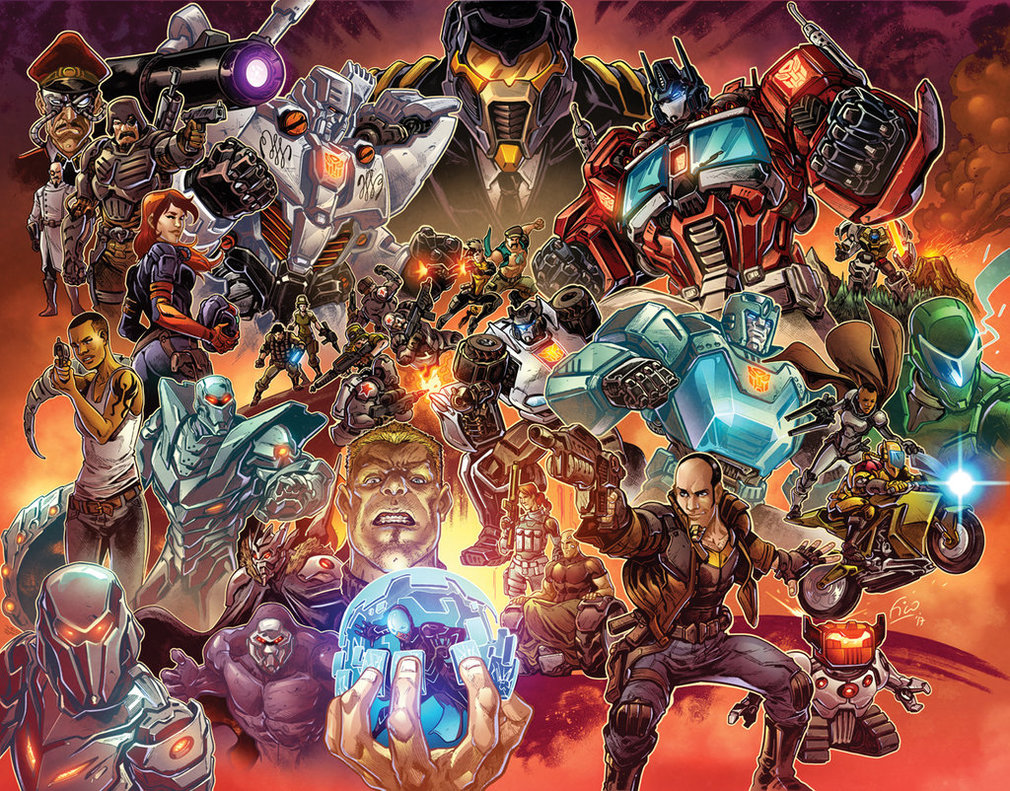 For the First Strike event, Thomas collaborated with comic book legend Whilce Portacio on this 3-issue interlocking cover spread.
Erik Mullins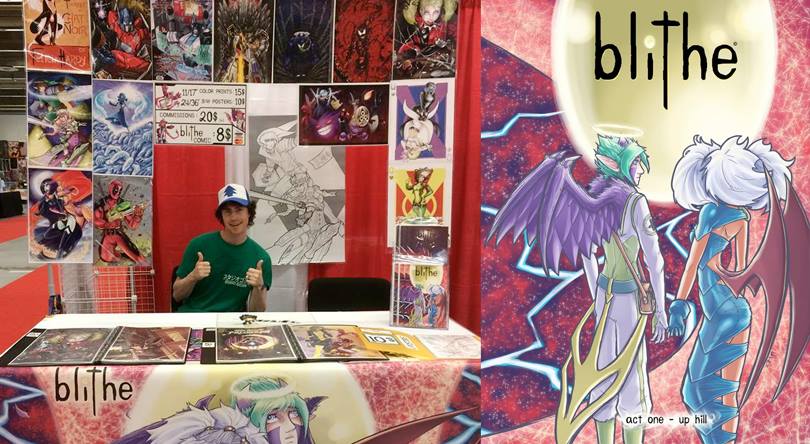 ERIK MULLINS has been in the medium for more then a decade, his award winning talents can be found in comics, games and his designs can be found on the MMA Elite clothing line (Found at Walmart and other retailers). Currently the writer and artist of his latest comic book BLITHE, be sure to stop by his table, pick up his latest book.

Facebook
Deviantart
MORE TO COME!