CONVENTION INFORMATION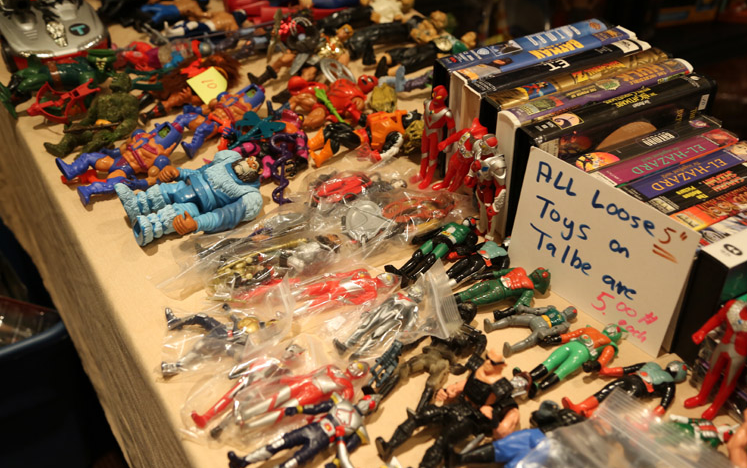 Retro Expo Montreal was created 2014 to be Montreal's best pop culture and toy convention on the island. The main focus being toys, comic books, video games and cosplay.
Bring your friends, bring your family, bring your Storm Trooper costume and join us in this great event celebrating our childhood as well as finding a bunch of stuff to buy to keep that childhood alive well into your adult years.
Retro Expo was featured in the Montreal 24 Hour Newspaper, MTLblog, CityNet TV, multiple websites and more!
DATE AND COST

Sunday, November 26th 2017
10:00AM to 5:00PM

ADMISSION: $5
Early Bird Admission (Early 9AM access): $10
Kids under 10 get in for FREE

LOCATION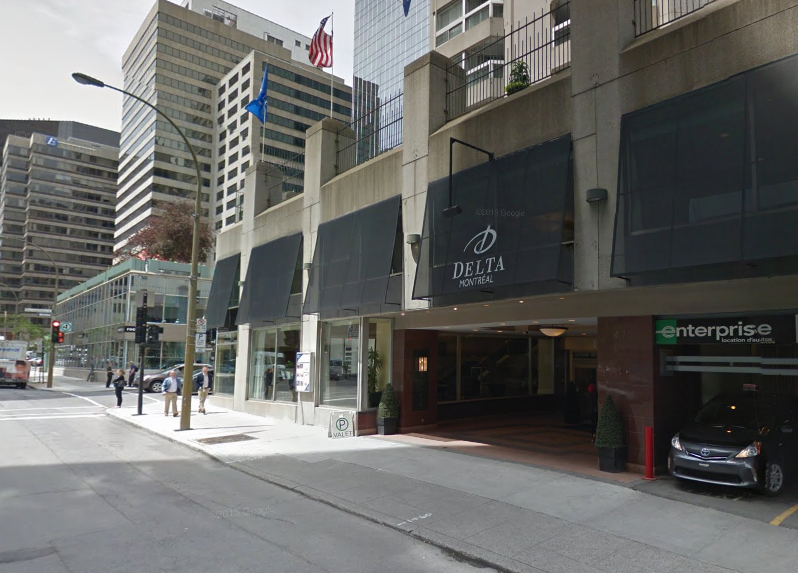 Delta Montreal Hotel and Resort
475 Avenue Président Kennedy,
Montréal, Québec
H3A 1J7
(514) 286-1986
On the 2nd floor (Convention Floor) of the Delta Montreal, Retro Expo has it's largest space yet to meet the needs of all the convention goers. The hotel also offers a special IN DOOR PARKING rate for convention goers of $15 for the day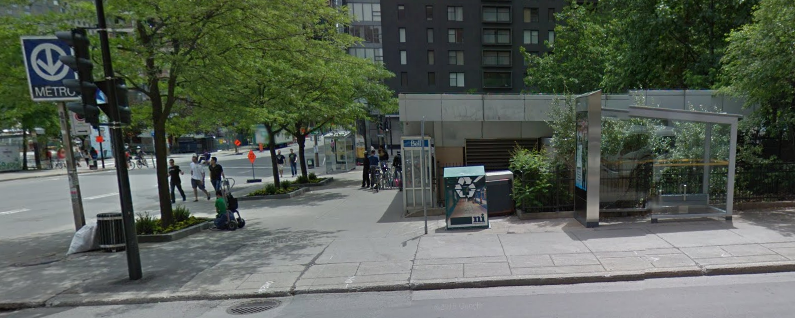 Located in the heart of downtown Montreal, Retro Expo is a quick 3 minute walk from Place-Des-Art Metro.
After getting off the Metro at Place-Des-Arts on the Green Line, take the De Bleury Exit (Right side, not left) and you will emerge on President Kennedy Street. Take the 3 minute down the street and you are there!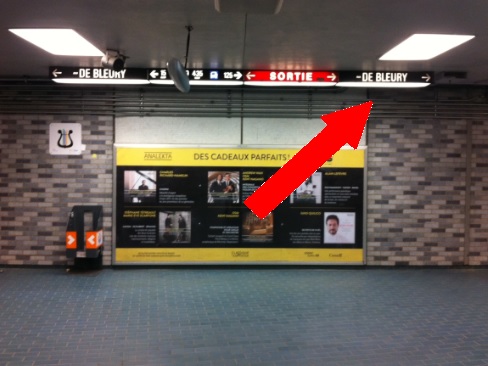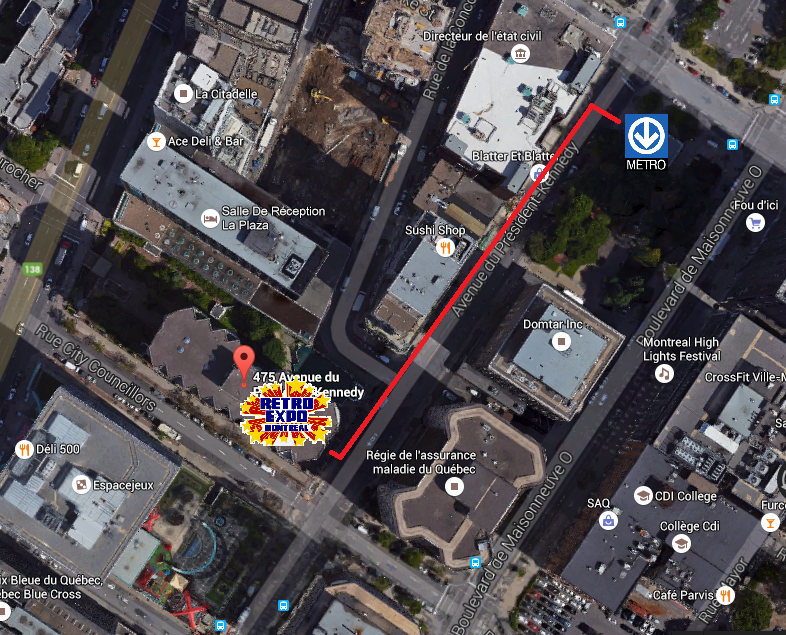 CLICK HERE TO ENLARGE PHOTO FOR MORE DETAIL