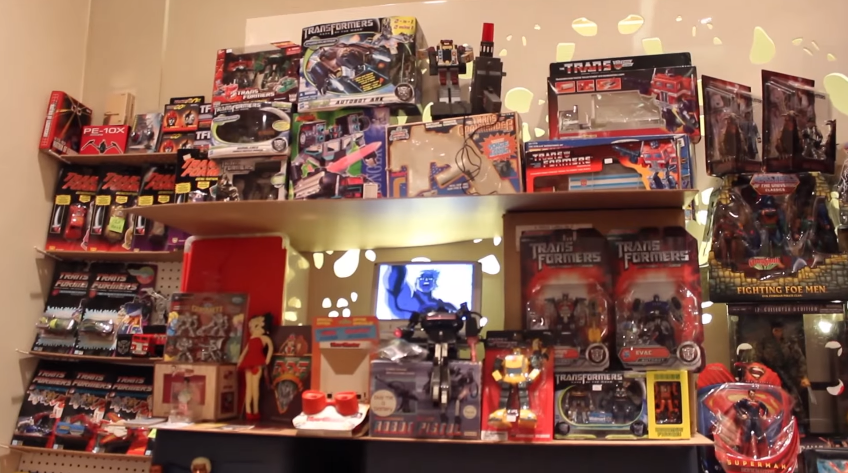 DEALER TABLE REGISTRATION
Looking to get a dealer table at Retro Expo Montreal? Have some awesome toys, epic video games or cool comic books to sell? Get your tables while you can, every show we sell out fast!

$70 - 1 table (6X3) with 2 chairs (You can buy multiple)
Indoor Parking for Dealers is $15 through the convention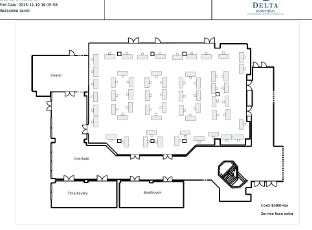 Contact: protoman@sympatico.ca for more information and on how to register. Do it quickly before all the tables sell out.
Be sure to have a Paypal account ready for table payment.