News and Updates!
06-05-2017: Thanks to everyone for yet another super successful and packed High Score Con! Thanks to PBS for coming by as well as other local news media outlets. Big thanks to local indie developers like French Frogs for showing off their latest games and big thanks to all the people who came out to play, laugh, buy and cosplay all in the name of gaming! The Photo Album has been updated with photos and video from the event. Be sure to LIKE the Facebook Page for all the latest updates on our next event! One coming much sooner then you think!
- Daniel "Protoman"
06-05-2017: Video Game Developer company; French Frogs return to High Score Con 2017, go check out their booth with their latest game Sunday Drivers. For more information check them out in the Programming Section of the site.
- Daniel "Protoman"
06-05-2017: Pin designs for 2017 revealed on our Facebook Event page. Go check them out! Limited to 100, FREE with Early Bird Admission at 9:00AM.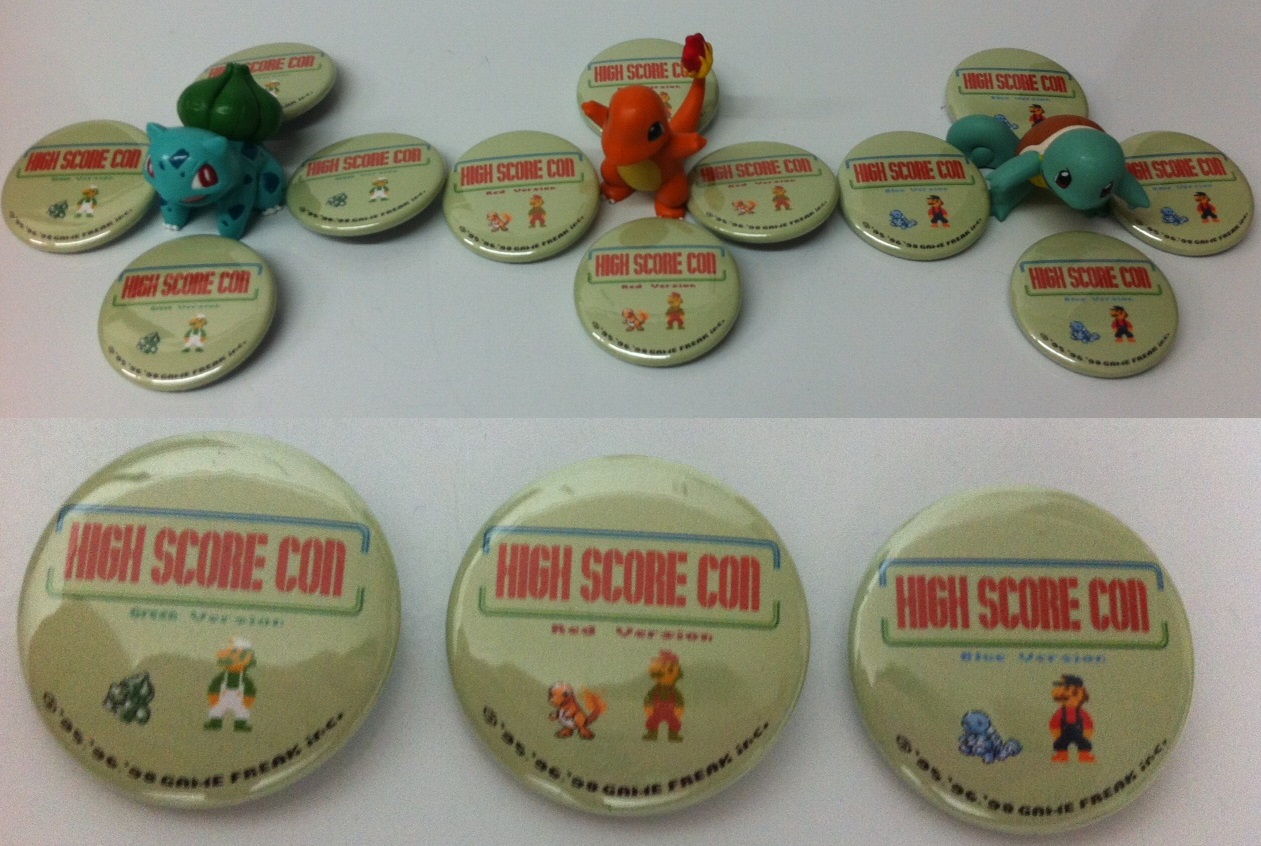 Click Here

- Daniel "Protoman"
01-02-2017: Some photos/cosplay and video from High Score Con 2016 added to the photo section on the bottom right. Go check them out!
- Daniel "Protoman"