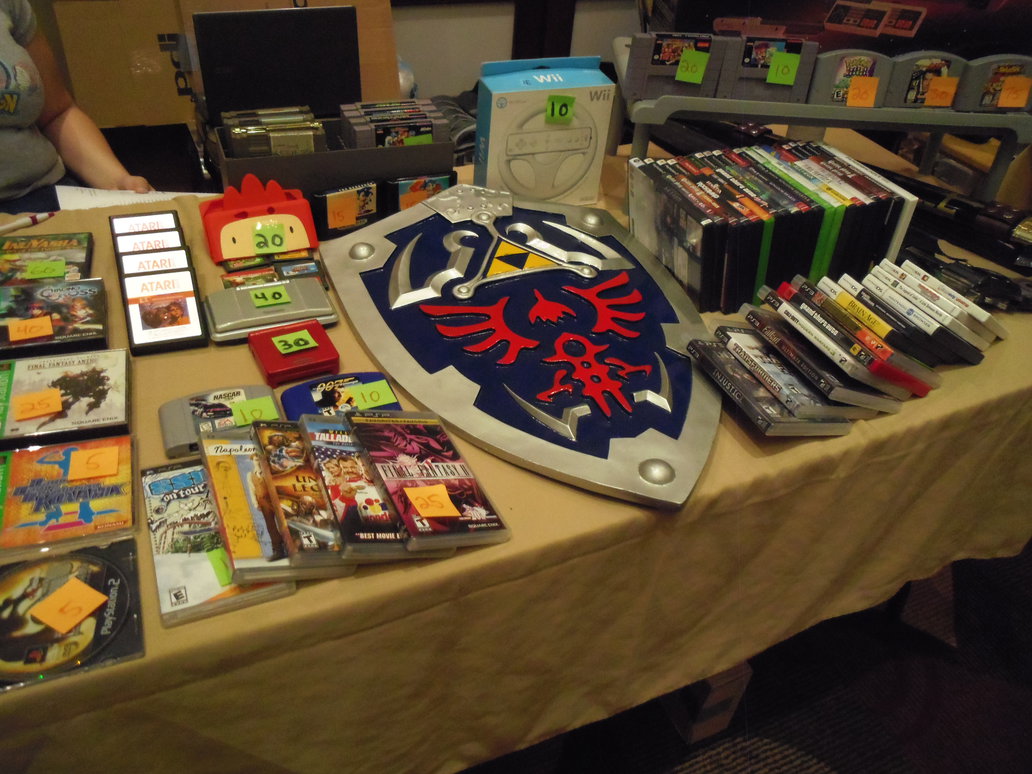 DEALER TABLE REGISTRATION
Looking to get a dealer table at High Score Con? Have some amazing video games to sell? Are you a game developer that wants to show off your latest product? Get your tables while you can, every show we sell out fast!
$45 - 1 table (6X2.5) with 2 chairs (You can buy multiple)
Special Rate FREE ALL DAY Parking On Site right at the hotel (Come to the registration)

Contact: protoman@sympatico.ca for more information and on how to register. Do it quickly before all the tables sell out.
Be sure to have a Paypal account ready for table payment.