CONVENTION INFORMATION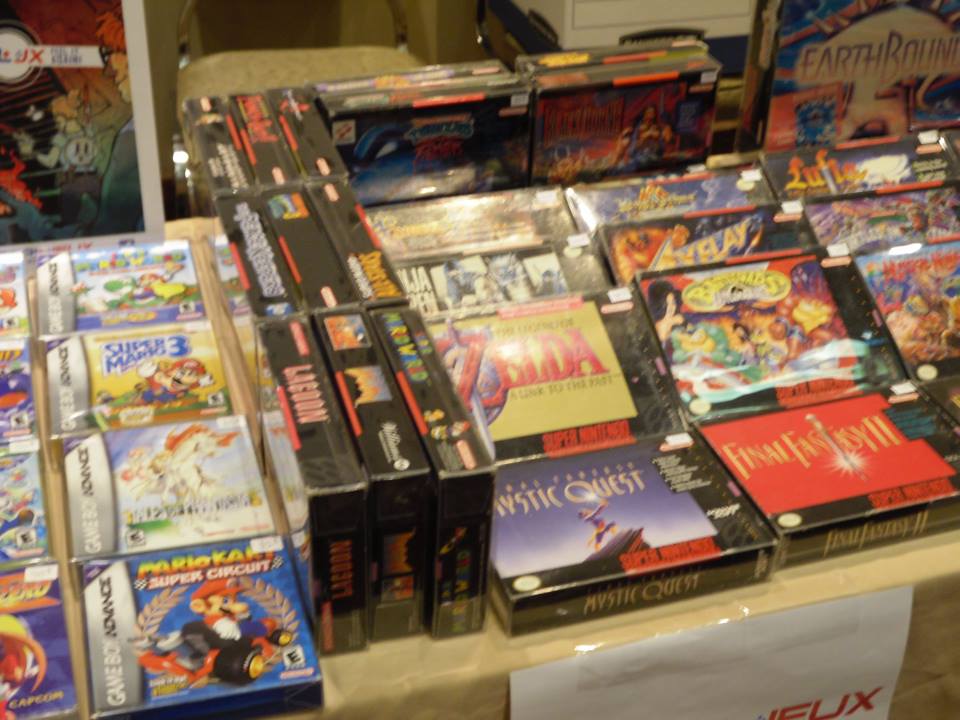 High Score Con was created 2013 to be Montreal's best video game convention on the island. The main focus being video game hardware and software sales, video game related merchandise such as Super Mario toys, Pokemon cards, Legend of Zelda books, ect as well as having developers of the mainstream and indie level to show off their new products.
Bring your friends, bring your family, bring your Pokemon cosplay and join us in this great event celebrating our childhood as well as finding a bunch of stuff to buy to keep that childhood alive well into your adult years.
High Score Con was featured in the MTLblog, CityNet TV, multiple websites and more!
DATE AND COST

Sunday, March 4th 2018
10:00AM to 5:00PM

ADMISSION: $5
Early Bird Admission (EARLY 9:00AM ACCESS with FREE EXCLUSIVE PIN**): $10
Kids under 10 get in for FREE
** While supplies last

LOCATION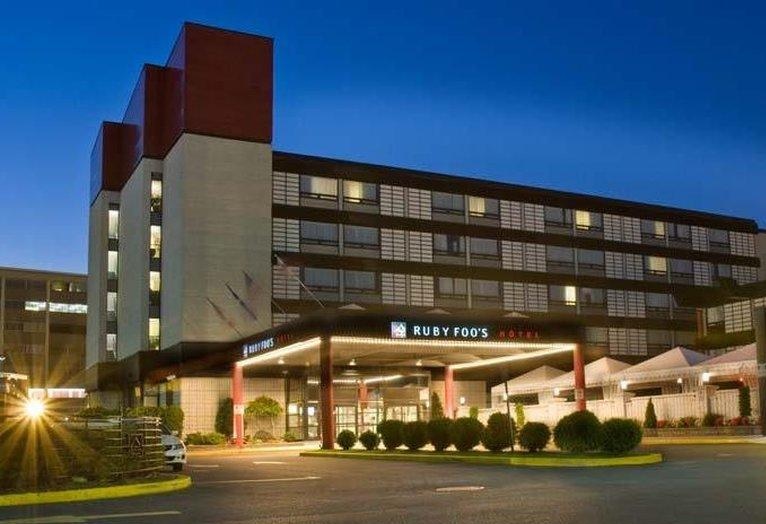 Hotel Ruby Foo's
7655 Décarie Boul
Montreal, Quebec H4P 2H2
Hotel Info: (514) 731-7701
On Enter the hotel and the convention center will be down the hall on the right. The hotel offers 3 hours free parking, after the first 3 hours, it is $15 an hour. Convention Dealers and staff parking is free.
After getting out of Namur Metro, it is a 5 minute walk down Decarie towards Ruby Foos hotel.