About High Score Con
High Score Con was originally concieved by Daniel "Protoman" Arseneault in the summer of 2013 as a convention meant for the Eastern Canada region dedicated soley to video games and it's surrounding merchandise and culture. Being a Montreal native, he wanted to have the show be based there due to the city not having enough pop culture related conventions and most of all, not having a clear dedicated one to video games. In 2014 the gears were put into place and High Score Con made it's debut in the summer of 2015. The rest is history.
Meet the Crew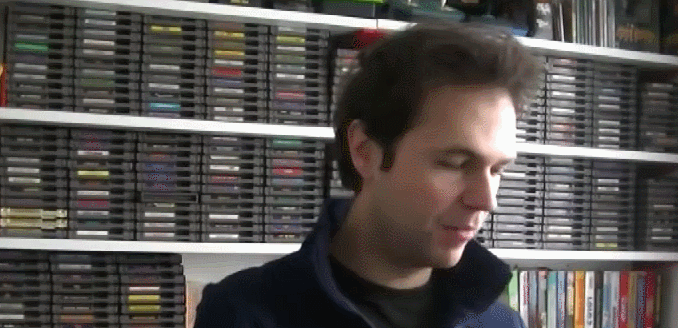 Daniel "Protoman"

Founder and President of High Score Con
The man behind the madness. Daniel has been running conventions all over Eastern Canada for over a decade, if you are a convention regular in the past 20 years, you might have seen him with his huge tables of Transformers toys. Daniel's 2nd passion is video games (If his nickname does not give it away). He has been on Storage Wars, G4 TV, Space Channel, Bell Fibe's GeekMe, The Montreal Gazette and much more. His knowledge of pop culture is insane, he is a walking wikipedia to anything you love. You can catch him on multiple Youtube channels (ProtoRetro, ProtomanGaming), Podcasts (Transformers Slag), and conventions (Retro Expo, High Score Con, Montreal Toycon, TFcon Toronto, Action Figure Expo Toronto, 80s Toy Expo Toronto, Botcon USA, ect)
Twitter: @Protoman
Larry "Blackdragon"


Jack of All Trades
Being the running man ain't easy and Larry has been helping at conventions since 2011. Wheather it be Retro Expo, TFcon Toronto or our beloved High Score Con, you can count on Larry to have your back.
Wendel "JawzD"


Word on the Street
Twitter: @JawzD